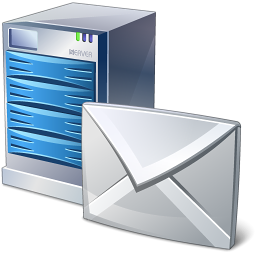 Professional Email and Domain Hosting Solutions
At Xcess Telecom, we take the hassle out of email hosting and domain hosting. We are different from normal providers as we offer a personal level of customer service. That means we don't hide behind chat boxes and email support. If you want to speak to us, just pick up the phone.
We are here in the UK, our solutions are tailored to UK businesses, and we understand the needs of SMEs.
Email is essential for your communication, and your domain is essential for your online identity. Make sure they are being managed professionally – contact us today by completing our contact form.
Email Hosting
Professional email hosting solution
Spam protection
Secure
Access emails using any device anywhere in the world via the web portal
Receive and send emails directly through the email app on your phone
Integrate with Microsoft Office
Domain Registration and Hosting
Register a new domain
Manage and host a domain you already own
Transfer a domain you already own to manage it through us
To find out more about our email and domain hosting services, please contact us today. Call 0330 124 0701.
(Calls to 03 numbers cost no more than a national rate call to an 01 or 02 number and will count towards any inclusive minutes in the same way as 01 and 02 calls. These rules apply to calls from any type of line including mobile, BT, other fixed line or payphone.)