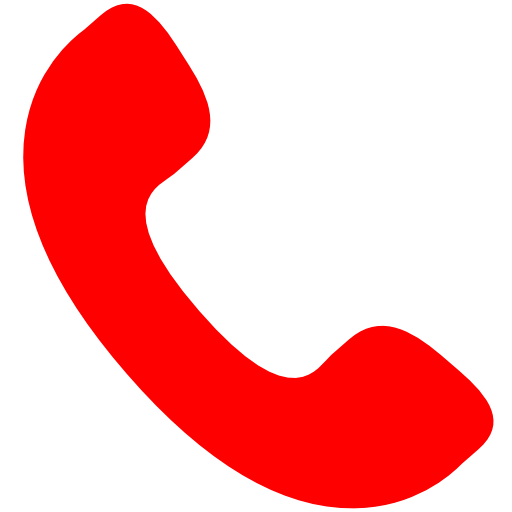 VoIP Business Phone Systems
Whether you already have a VoIP system or are looking to upgrade to VoIP, Xcess Telecom can develop a solution for your business.
If you already have a system you may want to increase features, improve reliability, or get better customer service. If you are new to VoIP, you need a solution that is suitable for your business today while also having the capability to scale with your business in the future.
This is precisely what we offer. To find out more, complete the contact form on this page.
Benefits of Our VoIP Solutions
Access anywhere – our VoIP solutions are hosted in the cloud so you can access them from anywhere you have an internet connection.
Excellent call quality – clean, crisp, and clear audio.
Flexible – the range of VoIP features available is extensive so the system can be configured to meet the needs of your business.
Save money – no significant investment is required to setup the system. Once up and running you will save money on calls (some are even free), plus you will save money as your business will be more efficient. For example, you can host conference calls instead of getting staff to travel to meetings.
Mobile – as the system is hosted on the cloud, it is not fixed to a physical location so you can bring it anywhere.
Scalable – add and remove features and users according to your business needs.
What You Can Do – Here's The Detail
With a VoIP telephone solution, you can forward calls, pick up calls ringing at other extensions, park calls, transfer calls, record calls, and more. When you are away from your desk there are voicemail, do not disturb, and forward to mobile features.
There are also a number of settings you can use for incoming calls including setting allocation and queue rules, making every extension ring when a call comes in, and creating automated messages with menu options. When a call comes through to an extension, that person's mobile and home phone can also be set to ring.
You can also set other rules and filters that decide how to handle specific calls. It is possible to convert text to speech too, plus you can send and receive faxes. Our solutions also support SIP trunking at extension level.
In addition, your solution will be easy to manage. For example, you can easily change the music on hold playlist or add new DID numbers.
How We Work
When you contact us a VoIP specialist will spend time getting to know more about your business and your communication requirements – both today and in the future. We will then design a solution before installing and configuring it. We make sure everyone on your team is comfortable using the system to its maximum potential.
If you are ready to take the telecoms in your business to a new level, contact one of our VoIP experts today – call 0330 124 0701.
(Calls to 03 numbers cost no more than a national rate call to an 01 or 02 number and will count towards any inclusive minutes in the same way as 01 and 02 calls. These rules apply to calls from any type of line including mobile, BT, other fixed line or payphone.)