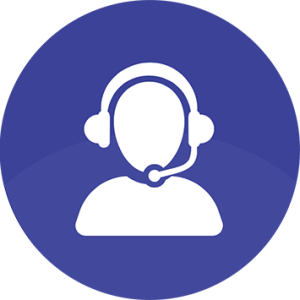 Technical Support Centre
Our technical support team is ready to help with any issue – give us a call now on 0330 124 0701.
Our objective is to minimise downtime as much as possible, as well as providing any assistance or guidance that you need.
You will find each member of our team is professional and committed to resolving your issue quickly. While repair work is ongoing, you will get regular updates explaining what is happening, informing you of progress, and giving you an estimated time of resolution.
In addition, we invest heavily in both our infrastructure and our support team to ensure they have the resources and knowledge required to efficiently resolve problems and proactively monitor our network.
You can contact the technical support team between 9am and 6pm Monday to Friday. For out-of-hours support, please send us an email to support@xcesstelecom.com.