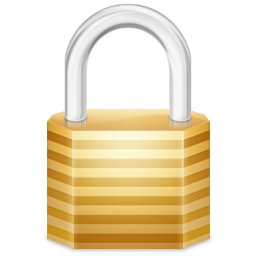 Security and Reliability
At Xcess Telecom, security and reliability are our top priorities. We take proactive steps in conjunction with our partners to ensure our services are robust and secure. In addition, we constantly update our infrastructure and processes to ensure maximum protection for your systems and to reduce the risk of attack.
There are also steps you should take to ensure the security and reliability of your systems. This includes adopting industry-standard security measures in your organisation:
Install good anti-virus software on all your devices and systems, and keep that software up-to-date
Install a robust firewall and configure it with strong protocols
Adopt secure password policies across your organisation
To get the most from our VoIP services, you should ensure you have a fast and reliable internet connection. Your computers and other devices should also run up-to-date software.
To ensure the best possible levels of service for our clients, our hosted services are in UK data centres, and our network infrastructure is also in the UK. In addition, we continually invest in that infrastructure to ensure it delivers the best possible levels of performance.