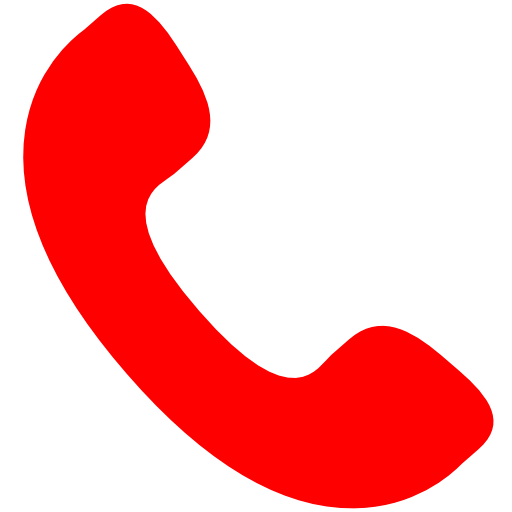 Number Provisioning Prices
Staying connected with your customers has never been easier – or more affordable. Our packages mean you can choose a number that is right for your business, whether that is a non-geographic local phone number, a free phone number, or a special rate number to give your business a new source of revenue. Speak to our number provisioning team today to find out more.
You can fill out the contact form on this page and we'll get back to you, or you can call us directly on 0330 124 0701.