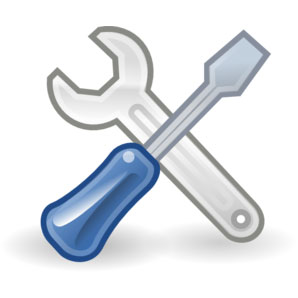 InstallatIion Services
We provide installation for all the services we offer either through our in-house tech team or through carefully selected providers:
VoIP and Campaign Genie – installations carried out by our own dedicated technical support team
Analogue and broadband – installations carried out by BT Openreach
When our own team is carrying out the installation, we will work with you to agree on the scope of work and a schedule. That schedule will meet the needs of your business and will cause as little disruption to your operations as possible. We are also fully upfront with installation costs so you can be sure there will be no hidden extras. Installation costs are typically based on the number of extensions you need.
Our installation services include:
Rack and stack of telecommunication equipment
Initial configuration of the equipment so it communicates with management systems and other network elements
Establishing connections to the IP data/signalling network and management networks
Basic test calls to validate call flows and routing rules
Customer acceptance test procedures and system turn-up
We'll get your business connected.